Excellent quality and delicious breakfast with Korean food
Is a feature that can not be confused with anywhere else
When you come to Blubiz Hotel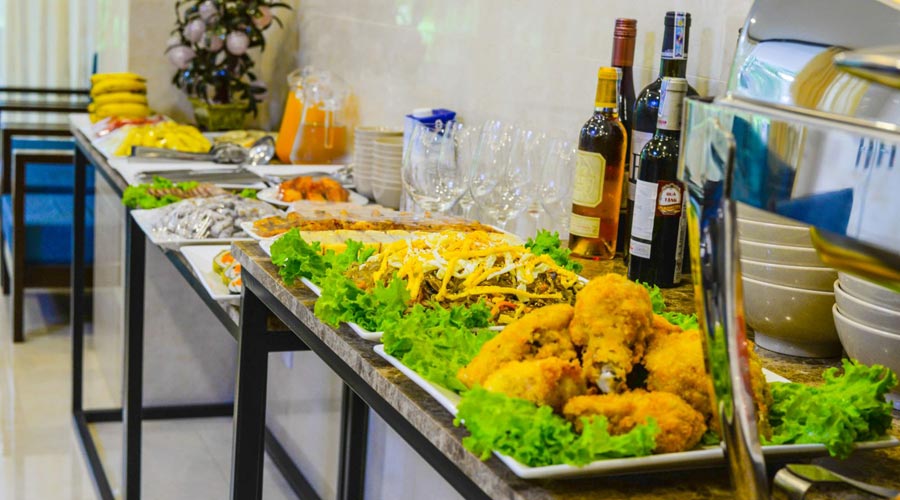 In addition to the advanced facilities and professional services,
Our hotel recalls that "customers come to the hotel to enjoy and care
From sleep to meal. "
So, with its very own identity, the hotel makes you feel like you're in the same boat
Traditional Korean culture
In the heart of Hanoi capital.
Breakfast gives us the energy to start a new day,
As scientifically proven, it is the most important meal of the day.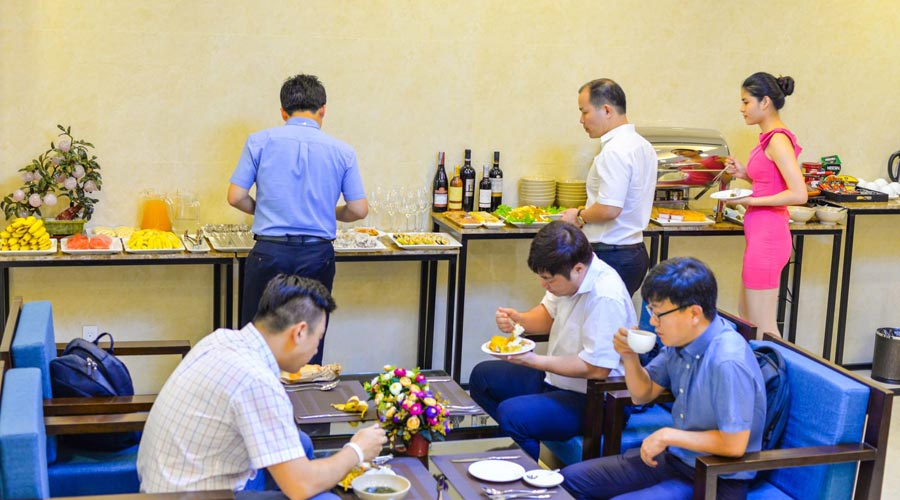 Every morning, the joy of the hotel is that customers are busy buffet table bright after a good night sleep.
"Nods of joy when enjoying food, whispering about the client's day job,
Or simply a silent guest sipping coffee at the reception lobby,
They are watching the news on the TV. "
It is the early morning sound and images that motivate us to try our best to improve
And serve you the best.
Come and experience with our hotel!
Blubiz Hotel
Our Hotel - Your home
Respect!
Business Manager